Increasing demand for automation -
we are the right partner
In times of ever-increasing demand for automation and continuous technological development, the choice of the right cooperation partners is of crucial importance. This counts especially for companies with a need of special technologies such as valve automation.
Our recipe for sustainable success?
Our customers are the focus of all our actions and we
Personally vouch for what we do. Our word counts.
Our goal is clear: We want to be the best possible partner for you!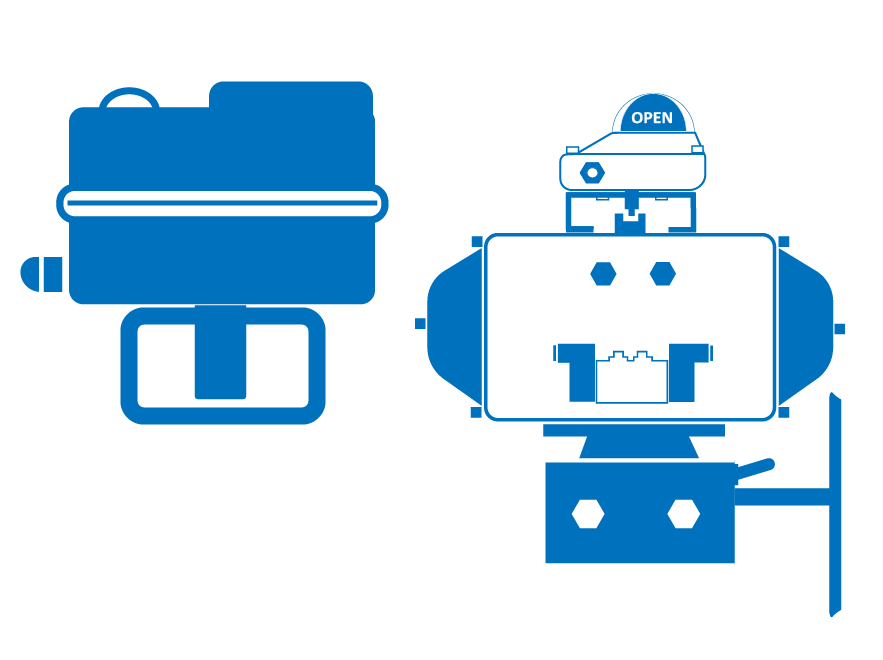 Electric or pneumatic valve actuators
Accessory components for valve actuators
Control valves
Compressed air preparation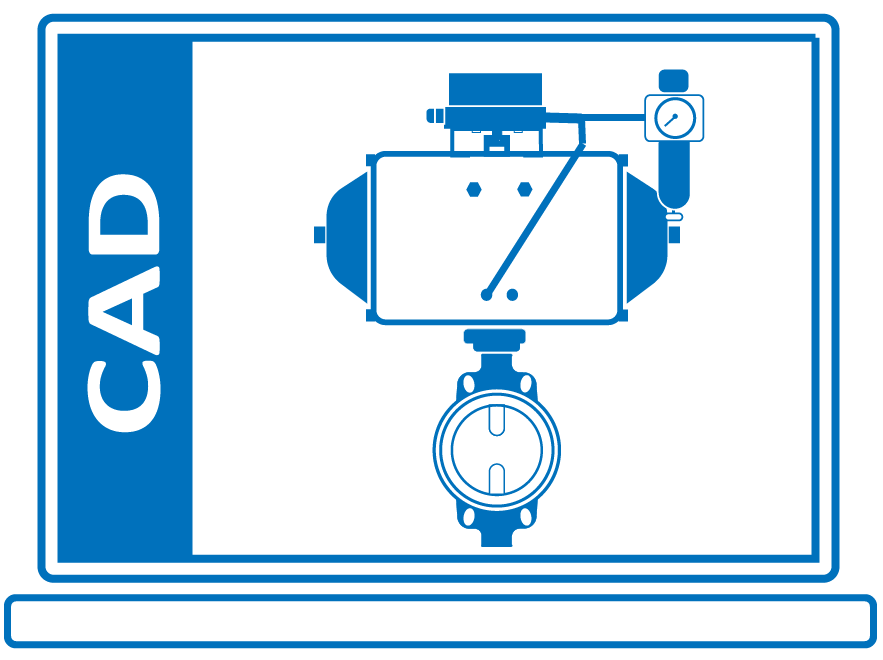 Actuator systems for open/close or control valves
Design of automation solutions for special applications
Automation service for valves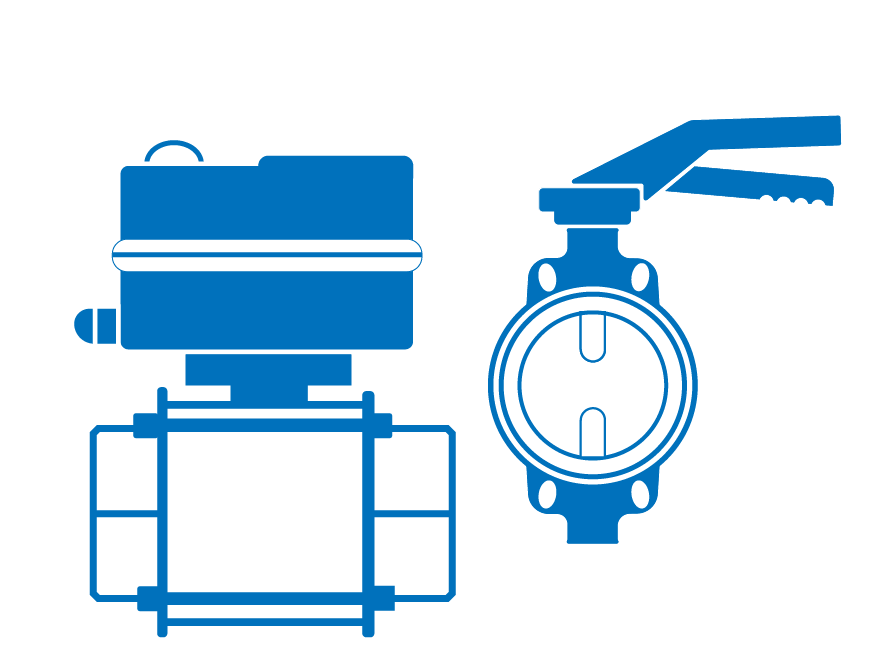 Selection and distribution of industrial valves
Design and production of complete valve systems
Do you have any questions?
We will be happy to answer your questions about our services and products.
We are sure that we can provide you with expert and competent advice on your request.
Do not hesitate to contact our support team.
You can reach us by telephone at
+49 (0) 2605 96 25 19-0